Teacher's Training Program (TTP)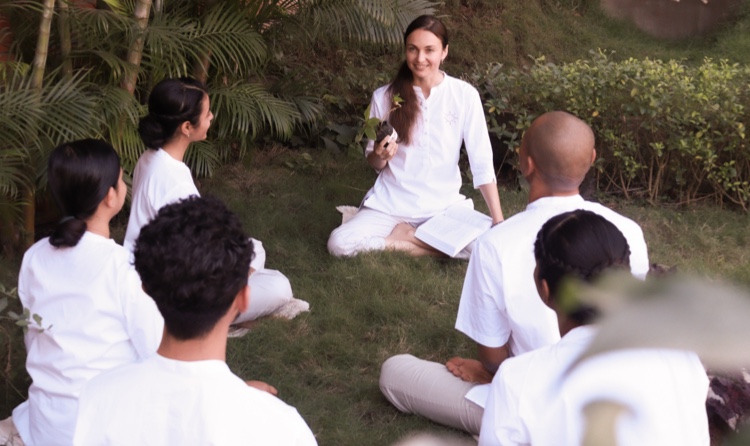 Knowledge & Understanding
Integrate yoga as part of who you are, in your daily life. Be at the helm of your own nature, thoughts & words.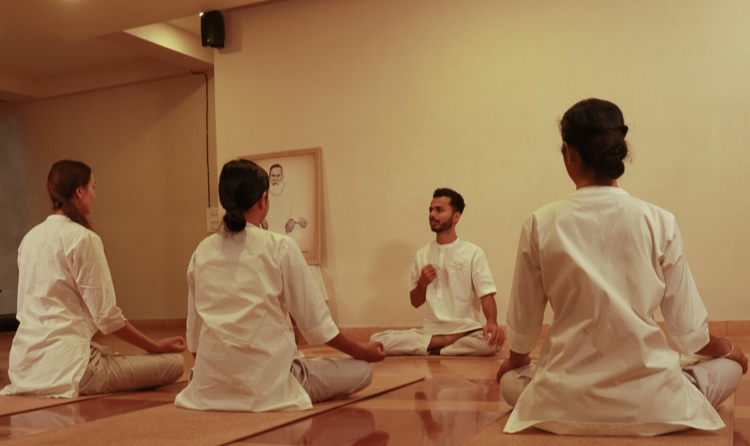 Personal Growth
Be empowered with the choice to be the best version of yourself. Gain control over your chaotic emotions by integrating yourself with your own essence.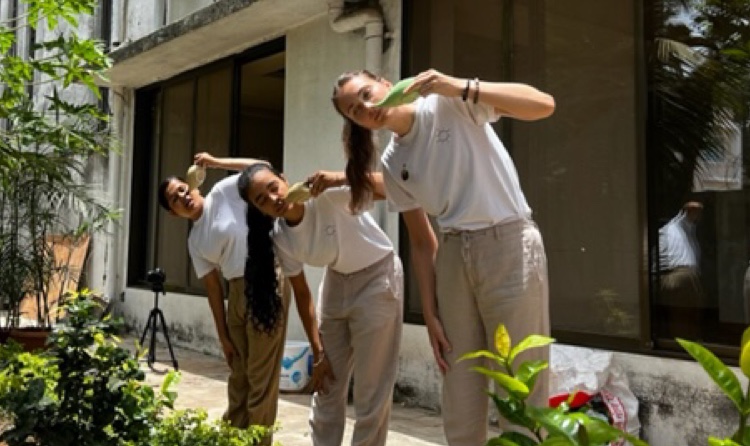 Inner Transformation
Turn your stumbling block into a pillar of strength & inspiration for the ascension of life. Demystify the code and conduct of the real essence of Yog that exists beyond the elements of this Prakriti.
TTP Syllabus
The Master
The Birth
Lineage of Yogīs
Understanding the Entities and Elements in Yog
The making of the human body, the Indriyas, the subtle inner organs
Discussion on the sheaths & Pranas
Discussion on Karma & states of existence
Vedic Yajna (Aura healing)
Yoga teaching & dissemination
Schedule
The Yoga teacher training program keeps in mind the importance of providing a balanced learning schedule as well as providing personal time for enhanced self-learning.
This schedule is systematically designed to efficiently imbibe practical and theory sessions daily.
| Timing | Classes |
| --- | --- |
| 06:00 – 08:30 | Practice Session 1 |
| 08:30 – 09:30 | Breakfast |
| 09:30 – 10:20 | Seva/Self-Study |
| 10:25 – 10:30 | Mantra Chanting |
| 10:30 – 11:30 | Session 2 |
| 11:40 – 12:40 | Session 3 |
| 12:50 – 13:15 | Meditation |
| 13:15 – 14:30 | Lunch |
| Timing | Classes |
| --- | --- |
| 14:40 – 15:00 | Yog Nidra |
| 15:00 – 16:00 | Session 4 |
| 16:10 – 17:45 | Session 5 |
| 17:45 – 18:45 | Nature walk |
| 19:00 – 20:00 | Satsang |
| 20:00 – 21:00 | Dinner |
| 21:30 | Light Out |
Teachers' training program information: